Smart Residential Complex
In many advanced countries, minimal automation is a prerequisite for the construction of residential complexes, while comfort and environmentally friendliness are becoming the main criteria for modern buyers.
We offer a progressive and very compact building automation solution – the Metaforsa kit that  performs all basic automation tasks and is ready to be used as soon as you take it out of the box and.
The system covers electricity, heating and water supply, air conditioning and ventilation, security alarm, access control, video surveillance, water and gas. It caters both for the residents and for the service provider companies that manage residential and commercial buildings.
All systems cooperate smoothly ensuring the efficient use of resources. Larnitech provides the building management with easy access to a unified information database and unparalleled system control.
The Larnitech Dispatch Automation System will help you easily sort out numerous invoices. Our system will make all the calculations and provide you with all the necessary statistics on:
electricity
heat meters
alarm control
access control
video surveillance
consumption of water and gas
Residents and the management company see all data online and the archive for previous months.
All building systems will interact seamlessly, ensuring the efficient use of resources. Larnitech provides building management with easy access to a single information database and full control.
21-ST CENTURY DISPATCH SYSTEM
FULL CONTROL OF ALL SYSTEMS FROM ONE APPLICATION
ALL STATISTICS ARE CENTRALIZED
SAFETY FROM GAS AND WATER LEAKAGE
ADVANCED SECURITY OPTIONS
AUTOMATIC ACCOUNTING SYSTEM FOR ELECTRICITY, WATER, HEAT, GAS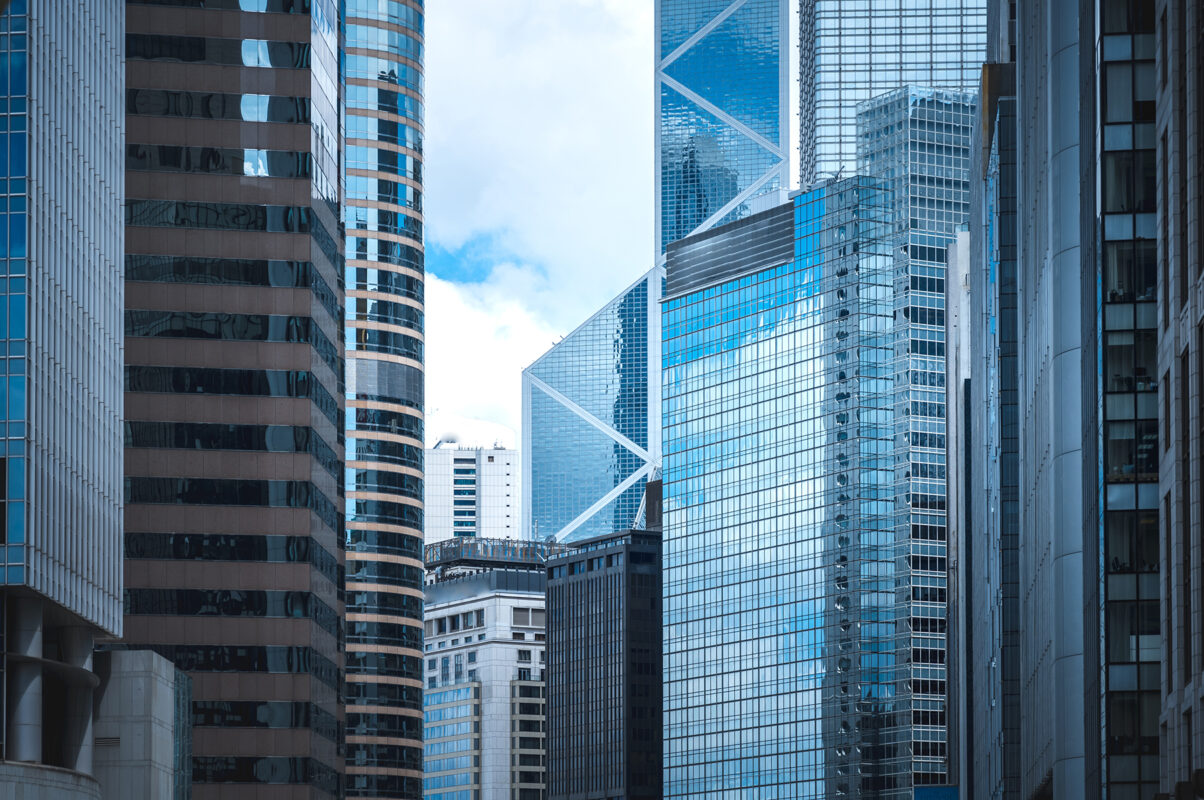 Consumption statistics
Formation of reports and utility bills
Data analysis and processing
Resource consumption control of the entire building
Identification of inefficient use of resources
Web portal providing resource consumption data to residents and management
The system backs up data and generates reports. It can forward this data to specific recipients
Each user has a personal account, and the utility company has a centralized monitoring and control system.
EASE OF CONTROL AND MANAGEMENT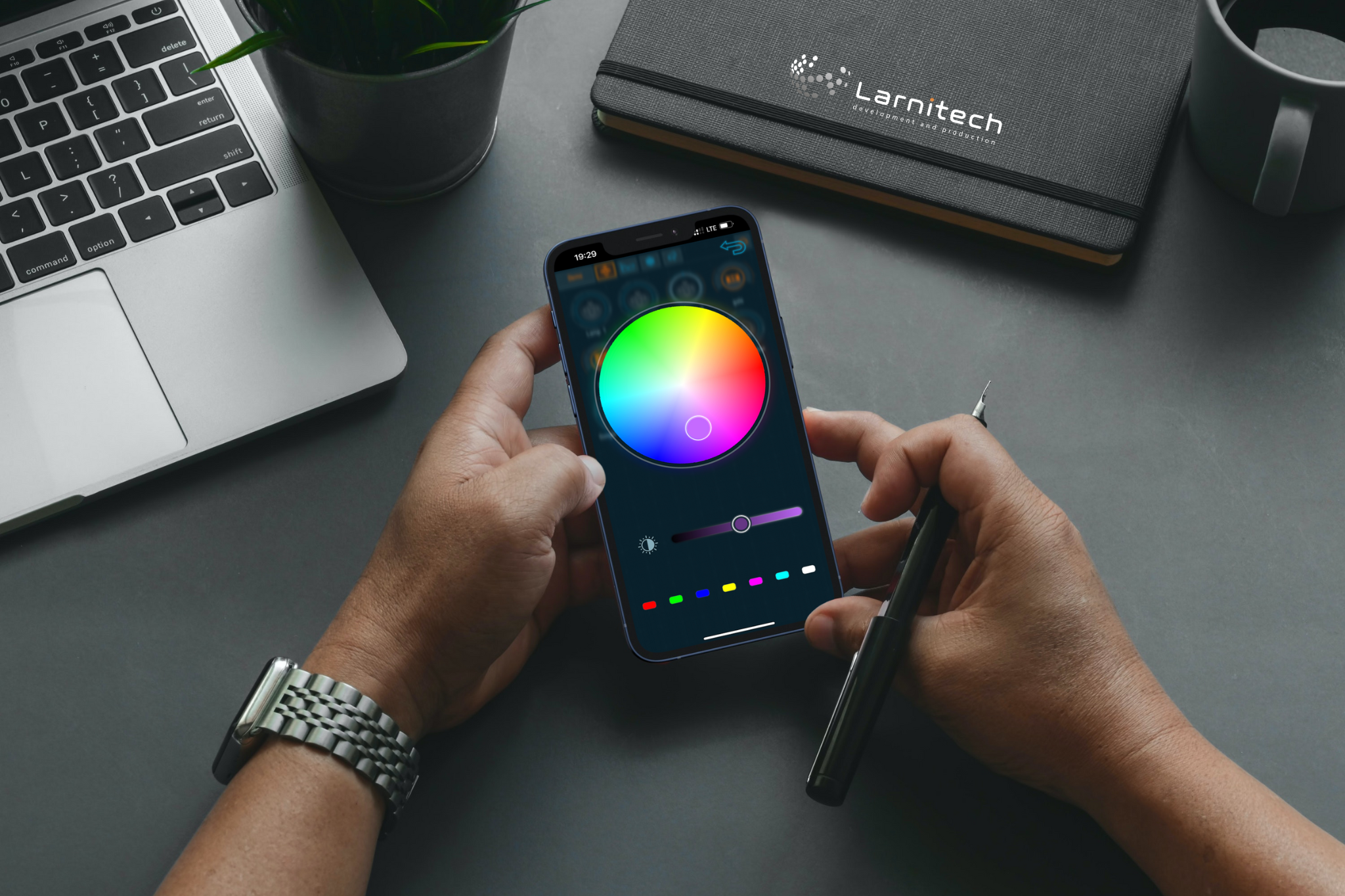 The data from all the meters (gas, electricity, water, heating) from all apartments is arranged into a single database, which can be accessed by the management.
Remote control of all systems from one application: lighting, ventilation, heating, humidity level, etc. For example, the building manager can change the settings for lighting control in public spaces and have certain areas lit more than they used to or vise versa.
Automatic work of scripts, which greatly frees up the time of management.
CONVENIENCE FOR RESIDENTS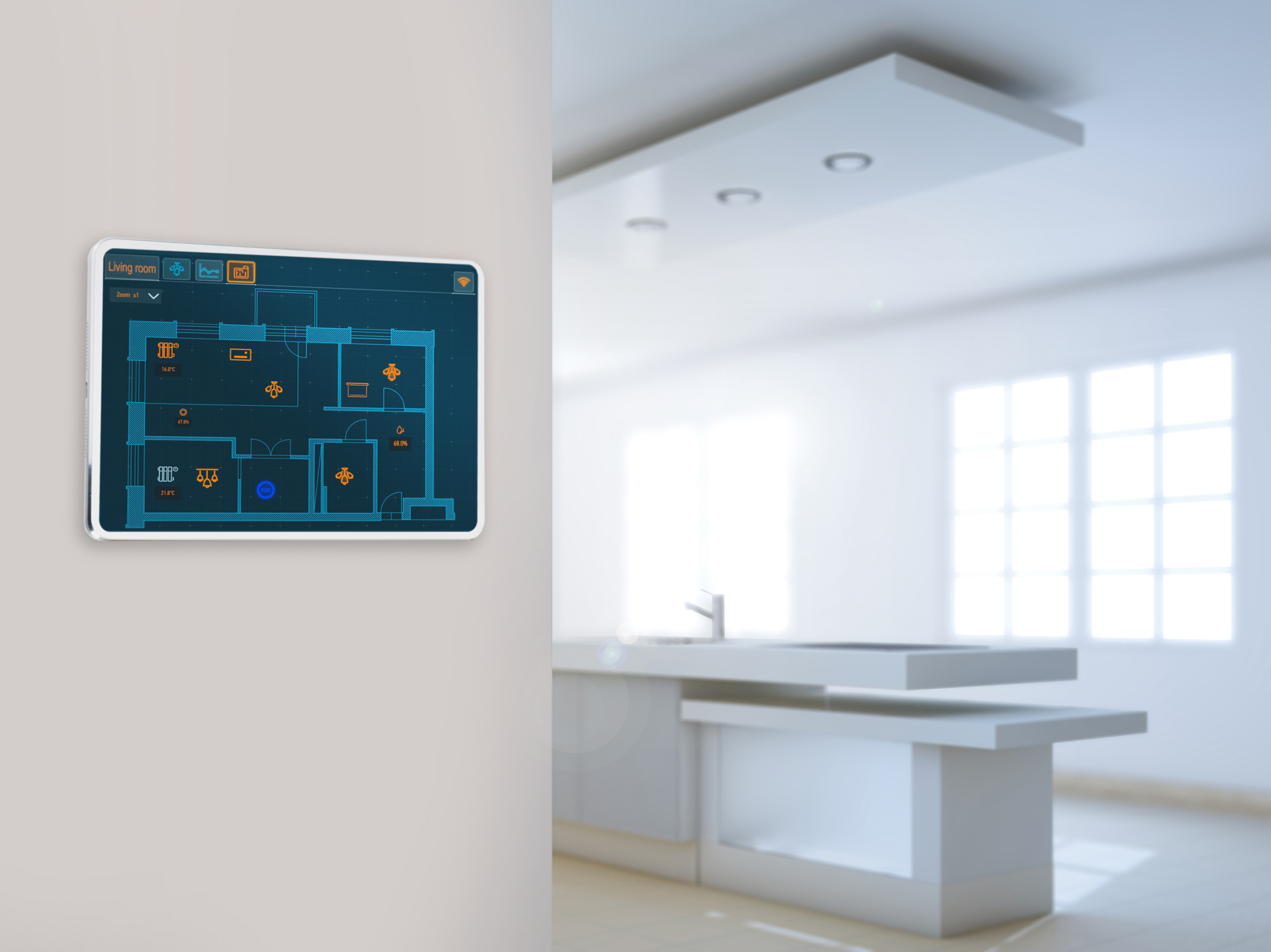 User-friendly Android and iOS Larnitech apps enable the residents to control their environment easily.
Every resident of the building has a personal digital office with all the information concerning the meter readings of their own apartment. They can view meter readings, view messages, bills and much more. This allows them to see their consumption patterns and be aware of the statistics and costs.
You can get acquainted with all the advantages of automating an apartment with the Larnitech system in the Smart Home section.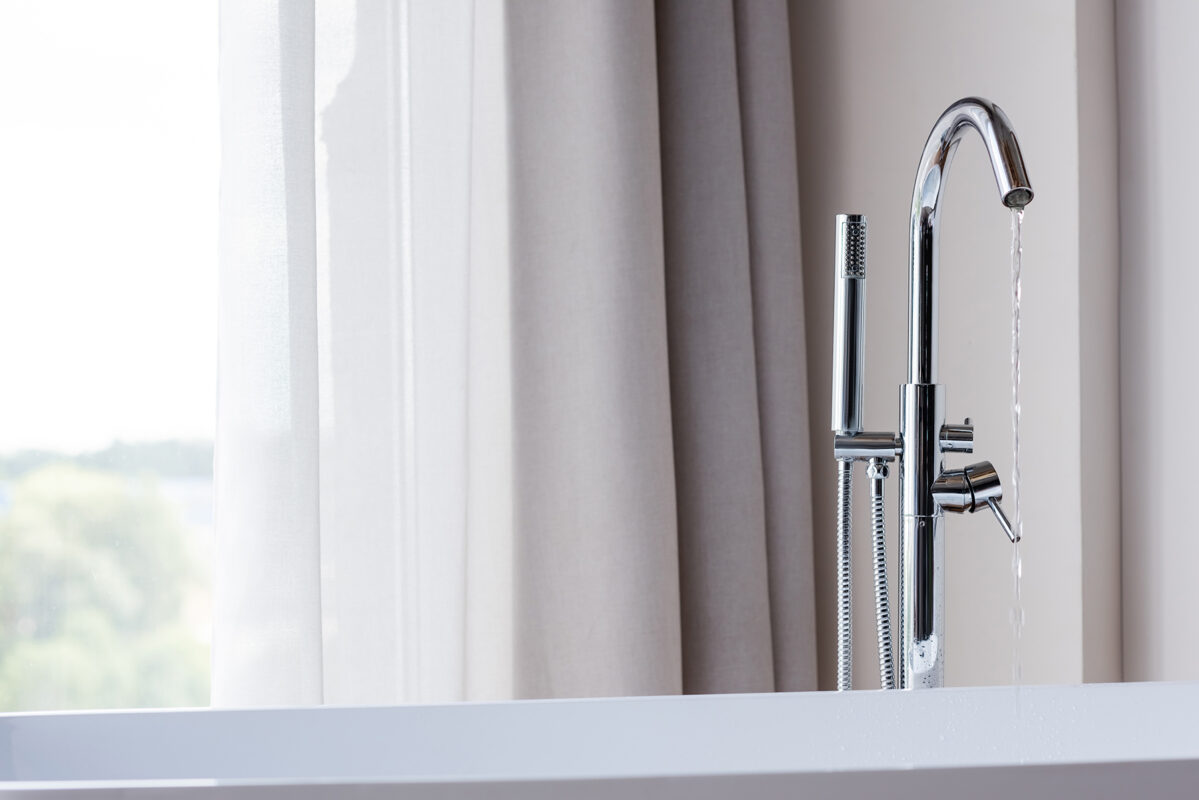 Control of the building HVAC (heating, ventilation, air-conditioning) systems is centralized. All the systems are set up in a way to maximize efficiency and avoid wasting resources.
Only those parts of the building where it is needed are heated. The system monitors air temperature in a given area and acts accordingly, whether to maintain the required temperature level or to stay idle until it drops to a certain point.
Among other features, the system allows you to:
adjust the energy consumption according to the chosen scenario;
reduce the heat consumption, if there is no one at home (weekly automatically activated scenario or manual control via a smartphone);
heat up the premises prior to the residents' arrival;
implement multi-zone heating control (for apartments).
Water and gas supply can be blocked by the building administration if the water bills have not been paid.
Shutting off the water supply, if there is no one at home ('Empty apartment' scenario).
Watering plants in public areas according to a set schedule allows to reduce water costs and avoid overflows during natural rainfalls.
Automatic turning off the light when no one is at home and energy-saving mode at night will save a lot of electricity.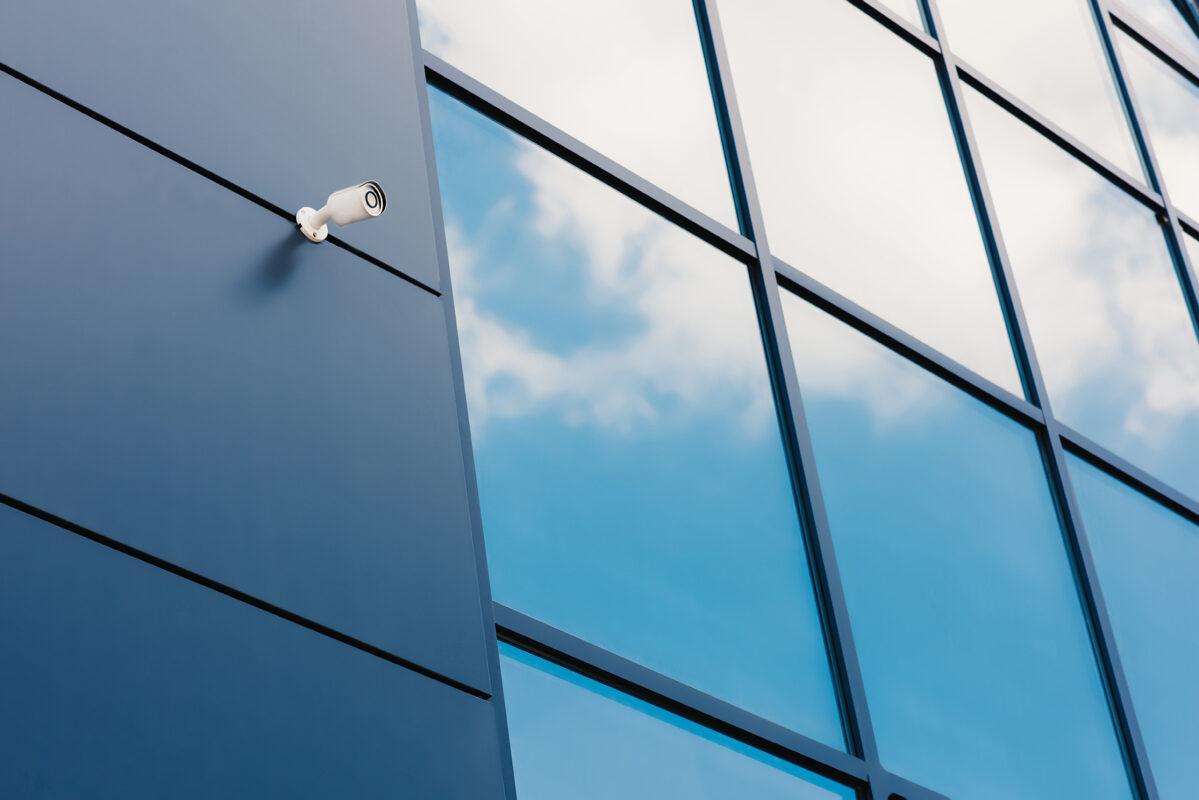 The lobby access and car  numbers recognition system constantly maintains a journal of visitors.
A smart intercom allows residents and building administration to conduct intercom conversations from anywhere and open doors and barriers from a distance.
Surveillance cameras and motion sensors will help to identify intruders and activate the alarm. Management can view cameras from anywhere. Residents will also have access to some cameras in public areas (parking lot, terrace, playground).
Sensors for opening windows and doors provide full control of access to the premises.
CO2 level control and water leaks will help to prevent fires and quickly fix leaks, as water supply valves automatically shut off when there is a leakage.
If there is any security breach, the system notifies management immediately.
Also, our system is easily integrated with third-party security systems. Thus, in our application, users will be able to receive notifications from surveillance cameras and sensors of other systems, such as Satel, Ajax, SIP and others.