Do you want to become a dealer of
Larnitech?
Are you already our dealer?
Do you want to become a dealer of Larnitech?
ADVANTAGES OF WORKING WITH US
We are progressive and fast growing company.
We DO NOT work directly with end customers, which means we DO NOT compete with our dealers.
Special offers and loyalty programs for our dealers.
German quality - all equipment is manufactured at a full cycle factory in Germany.
Affordable price - the best price of equipment on the market.
We provide constant support in several languages.
We have no limit on the number of users in one system, which means you do not have to pay for additional licenses.
Availability of your own dealer panel, where you can make estimates and offers to clients.
We conduct an active advertising campaign for brand recognition and attracting new customers for you.
Our equipment is always in stock!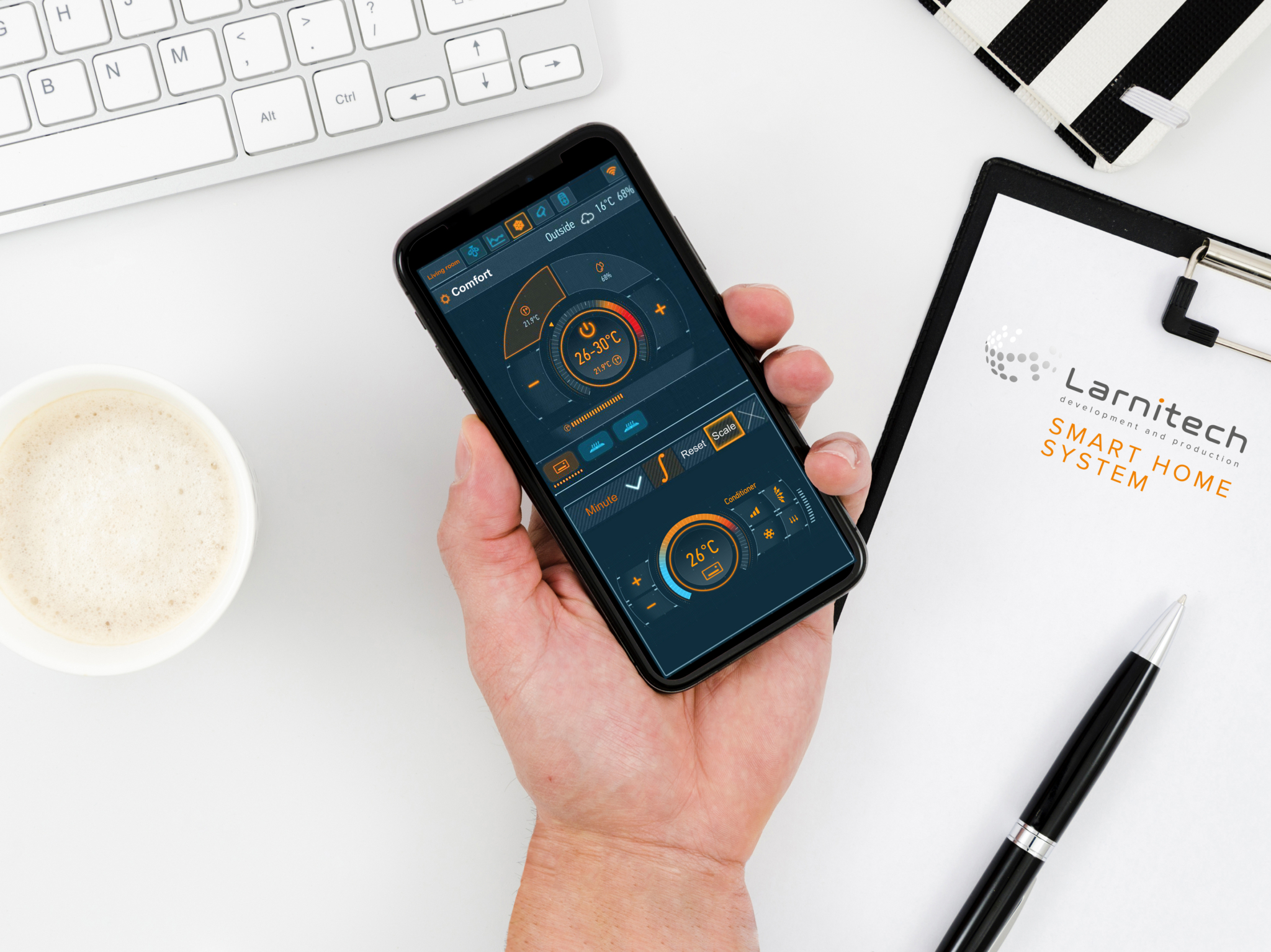 High-tech and small-sized products
Easy and fast installation - plug&play
Integration with numerous brands and systems
Applications for Android, IOS, Linux, Windows
Three-click integrations with voice assistants Alexa, Siri, Google Assistant, Apple HomeKit
An open API, so you will have an opportunity to customize the interface and integrations for your own needs
Regular backups so that in unforeseen situations all data of your server and settings are saved and you do not have to configure them again
Our dealers are our partners! Every year we conduct surveys to find out what our dealers lack and what they would like to change in our products or the company's work. We always listen to the wishes and give a feedback, trying to correct all the comments! Thank you for making us better!