You deserve the office that meets all your needs in a smart and modern way! Larnitech Smart Office system enhances your office experience, so you can concentrate on producing better results at work, while enjoying it on the way!
Larnitech office provides you with the possibility to control lighting, climate, security and other systems effortlessly and efficiently. Whether it's intercom, meter statistics, access control or any of the multitude of functions available, you will be satisfied with the result.
Not caring for mundane office tasks that figure themselves out will become a habit, giving you more time to focus on what really matters!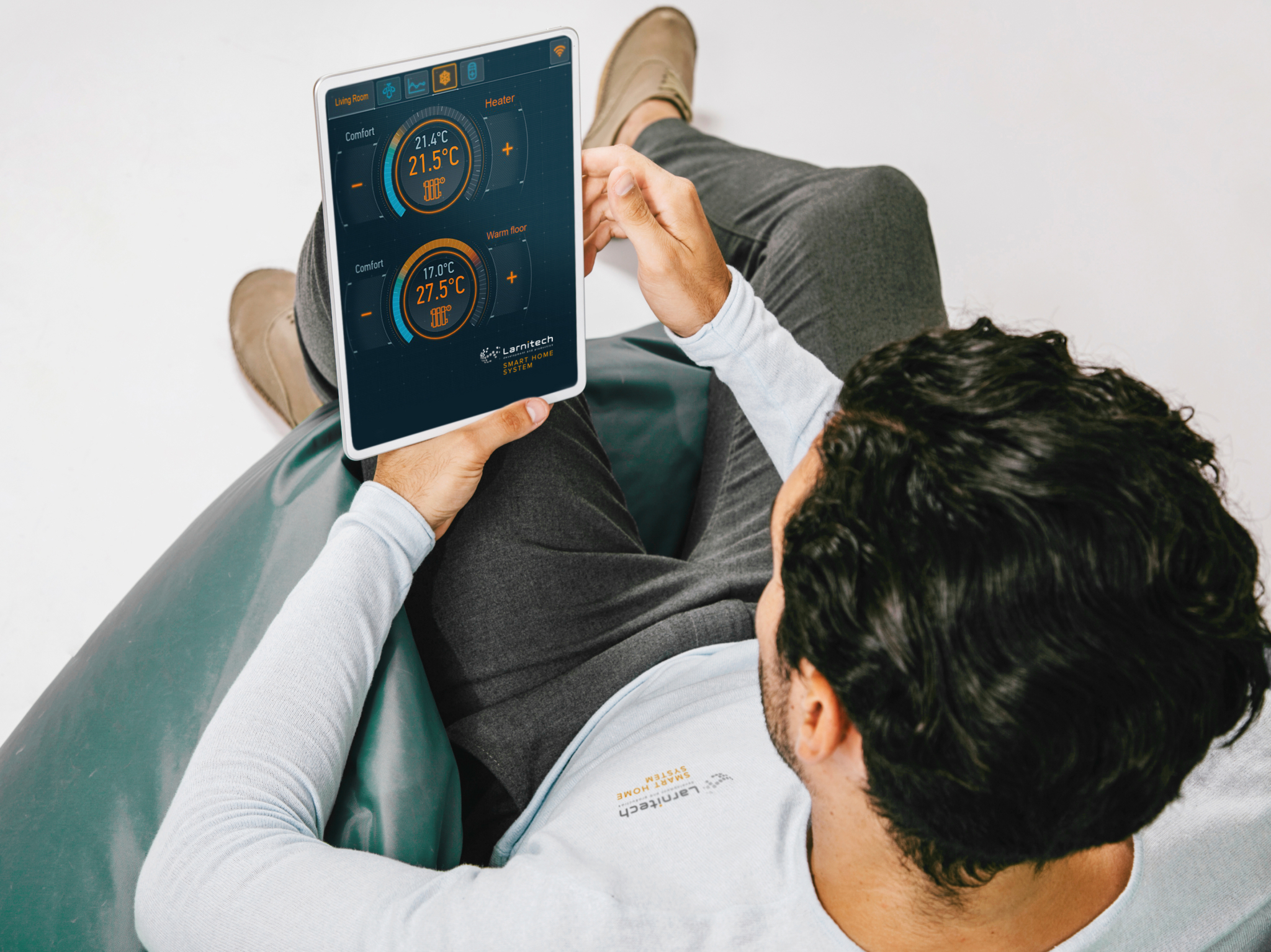 Office dispatching – allows you to control each office separately and understand how much each of them consumes electricity.
Motion sensors – allow to control the lighting and turn it off when no-one is in the room.
Heating regulation – lowers the temperature during non-working hours.
Integrity of systems  – the individual elements of all systems complement one other and do not conflict. Office theatre, multiroom, video monitoring, security alarm, access control system and others can be easily integrated into the overall automation and control system of Larnitech Smart Office allowing them to interact efficiently.
MANAGEMENT OF ALL SYSTEMS ONLINE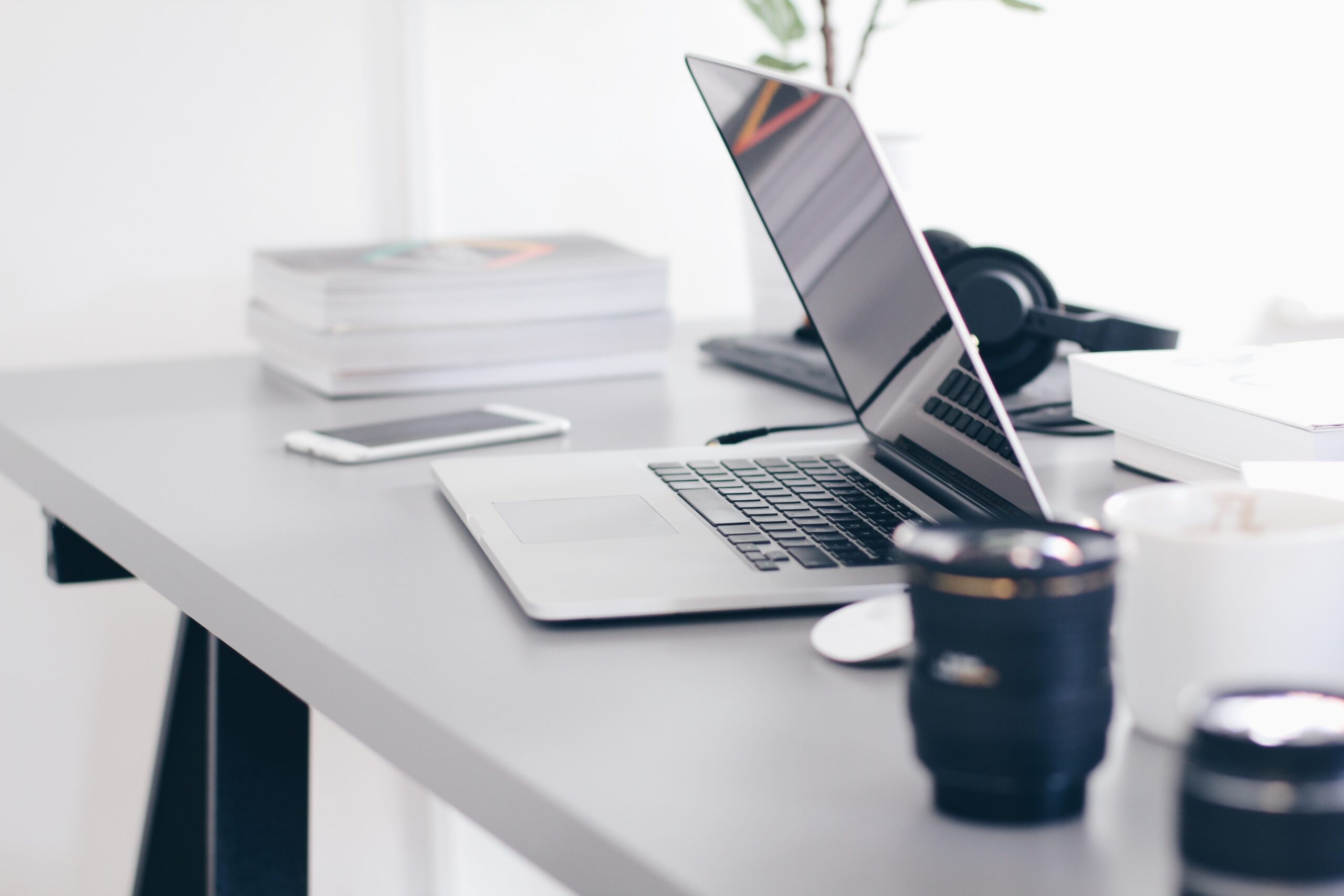 Climate control – ventilation system, air conditioners, radiators, fan coil units, convectors.
Electronics control – remote control of computers, printers, air conditioners, switches, sockets, etc. AC units, TVs, printers, water boilers and even coffee machines can be integrated into the system, giving you ultimate control over every little thing in your office space.
Conference room management  – automatic adjustment of climate 30 minutes before a meeting starts; full control of projectors and presentations.
Blinds control – as well as curtains, roller blinds, Roman blinds. Automatic control depending on the time of day or scenario, or manual from the application.
Lighting control – external and internal. Adjusting the light brightness, changing lamps color, creating a lounge atmosphere in recreation areas.
Biodynamic lighting – is an intelligent lighting system that automatically changes color temperature depending on the time of day and season. Thanks to light that is as close to natural as possible, vision gets tired much less, the nervous system stabilizes, and productivity increases. Since the lighting spectrum of the lamps changes automatically, it becomes much easier for employees to work in such conditions.
SAFETY OF THE OFFICE AND PEOPLE IN IT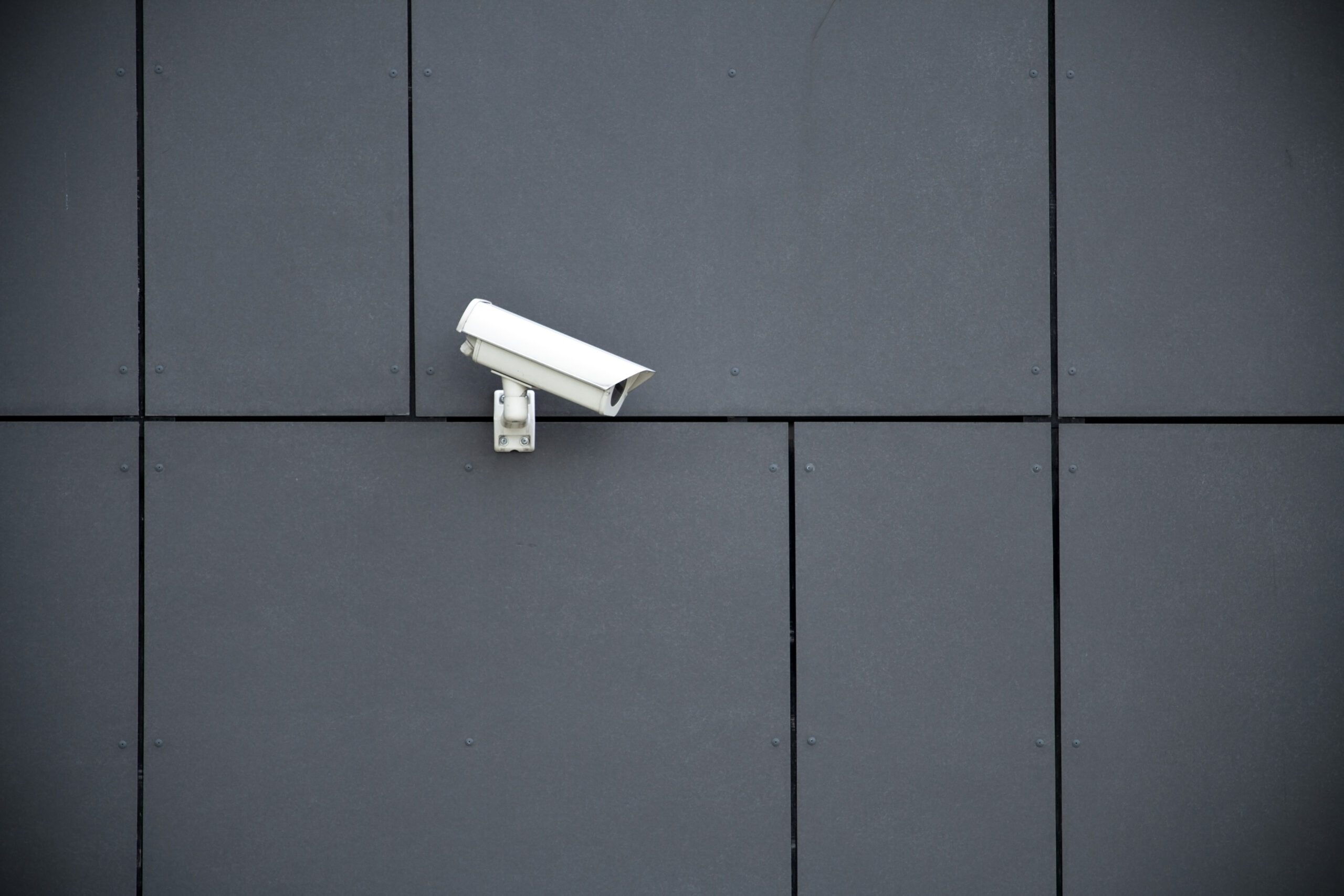 Video Surveillance Online – allows you to view images from cameras in your office online.
Security and Alarm –  the system will notify you of an unauthorised entry into the office or the area around it.
Access control system – control the time when employees come and leave the workplace; control the movement of employees around the office.
Car plate numbers recognition – the barrier and gates open automatically.
Protection against water leakage – in case of water leakage, the system automatically shuts off water supply and reports about the incident.
Control of CO2 level – when the level of carbon dioxide is increased, the system notifies about exceeding of the threshold and launches the ventilation system.
Window and door closing control – your office knows who comes in or out, including the exact times. All of these statistics are easily available to you through your Larnitech app or through your personal virtual office. You are able to talk to the visitors in front of your office door from anywhere in the world and take appropriate action. Whether you let them in and tell the office coffee machine to make them a cup of coffee or ask them to come at a better time, the decision is up to you!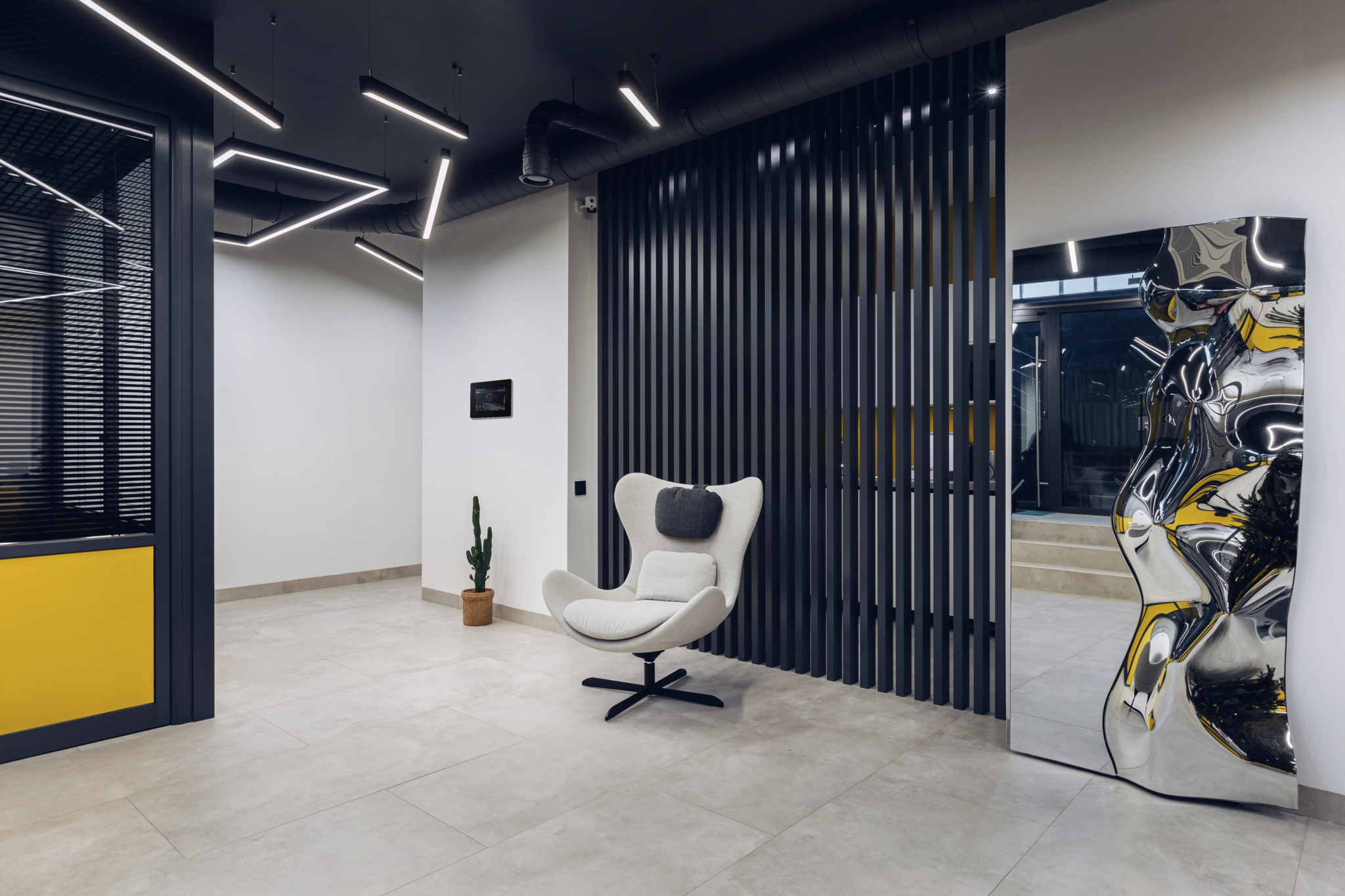 Control from one application 
Voice control – using voice assistants Siri, Google Assistant, Apple HomeKit, Alexa, etc.
Integration with any furniture accessories 
Integration with any security systems 
Multiroom – the ability to play background music and alerts about emergency situations.
Pre-set scenarios – we provide access to a large database of ready-made scenarios. Also you can create them individually to exactly match your needs.
The "I'm Gone" scenario, activated at a touch of the button, turns off all lights and appliances in the office or puts them into energy saving mode; activates the security system.
Office cinema, multi-room, video surveillance, alarm, access control system and other systems can be easily integrated into the overall Larnitech Smart Office automation and control system, allowing them to interact effectively.
Entrust all routine tasks to your office and free up time to focus on achieving the best results at work!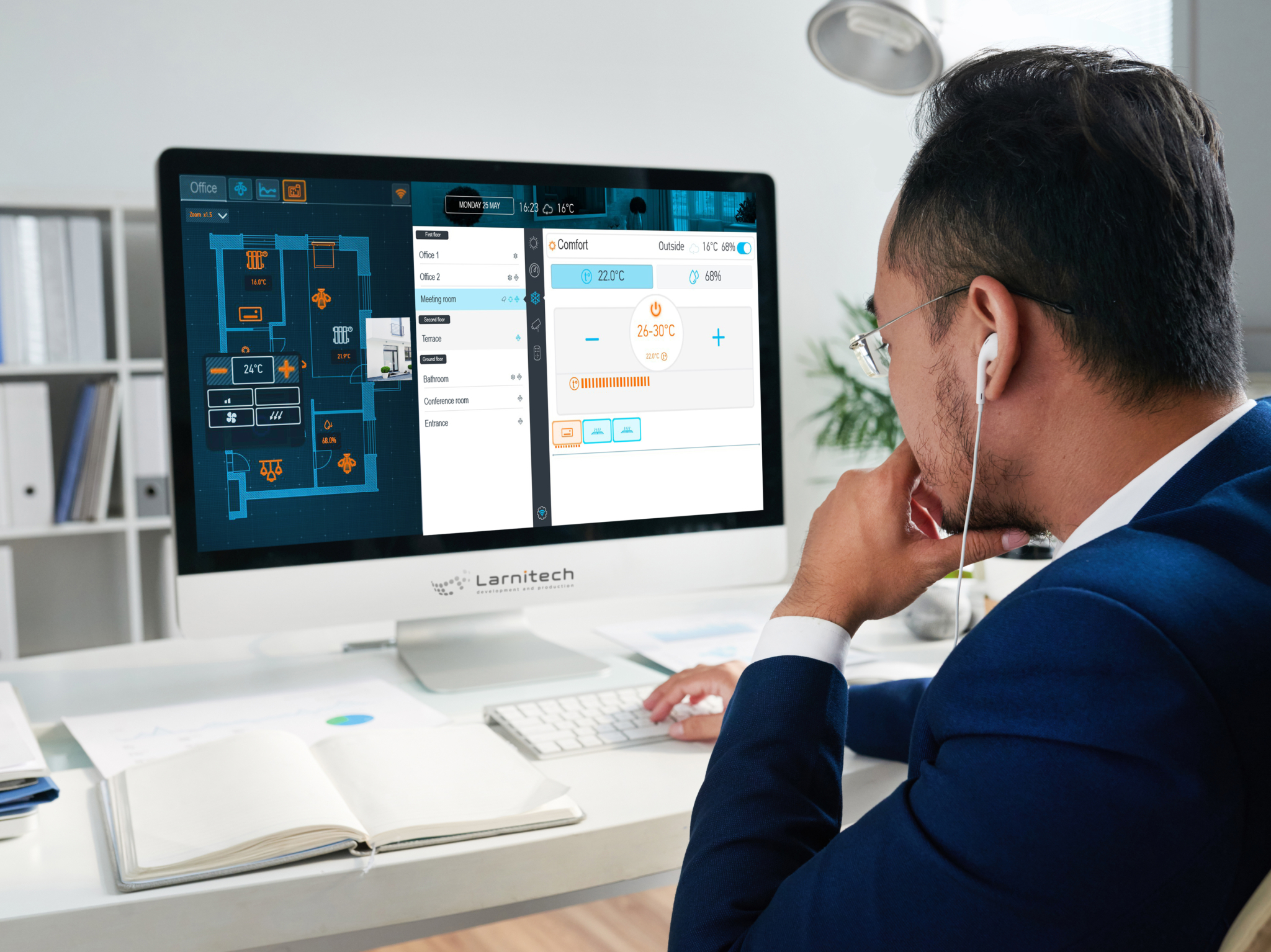 Smart office system
Nowadays a smart office system is becoming a sign of a truly progressive and prestigious company that keeps up with the times. This is no longer a "whim for the rich", but a functional, reliable and safe solution that is in demand all over the world.
Smart home system for the office will give you the opportunity to manage your business as efficiently as possible, saving time on routine tasks. Meanwhile, you and your employees will work in the most comfortable conditions and home-like space.
Office automation
What elements such a system consists of? First of all, it includes different sensors that increase security: motion, opening, leakage, CO2 level, smoke, air quality, fire, temperature and external weather sensors.
The system also includes elements that increase comfort of using appliances and electrical equipment for their remote switching on/off.
The third automation group includes elements such as climate control, remote lighting and heating control – at a certain time or according to a set schedule, or as an automatic response to the presence of people. The office automation system saves the company money by reducing the consumption of electricity and heat. It also improves the lighting environment in the workplace by providing natural light when it is needed during the day.
The fourth group of automation deals with more and more popular multimedia automation systems (RGB lighting scenarios, integrated control of audio-video equipment, projectors, TVs, satellite receivers).
The fifth group is the Internet and GSM communication systems (control via the Internet or a mobile phone from anywhere in the world, notification of events, and so on).
The office is a place where we spend most of our time. With the help of automation, you can create the most efficient office space and increase productivity of your workers!